Aims and scope
The European Journal of Hybrid Imaging publishes new basic and clinical research focused on the field of imaging conducted with hybrid or multimodality techniques.
Regular features include original research articles, brief communications on novel preliminary approaches, interesting case reports, reviews, guidelines, editorials, and letters to the editor. Educational articles on hybrid imaging modalities and their pre-clinical and clinical applications are also accepted. Review articles provide updates on current applications and issues in the clinical application of hybrid imaging. Guidelines, published by experts from different clinical disciplines, include the clinical, educational and procedural recommendations on the use of hybrid imaging.
The unique characteristic of this journal is the focus on hybrid and multimodality imaging technology in different clinical and research fields: oncology, neurology, cardiology, orthopedics, infection imaging.
Annual Journal Metrics
2022 Citation Impact
1.7 - 2-year Impact Factor
1.8 - 5-year Impact Factor
0.635 - SNIP (Source Normalized Impact per Paper)
0.453 - SJR (SCImago Journal Rank)

2022 Speed
4 days submission to first editorial decision for all manuscripts (Median)
49 days submission to accept (Median)

2022 Usage
102,133 downloads
70 Altmetric mentions
Need help with APC funding?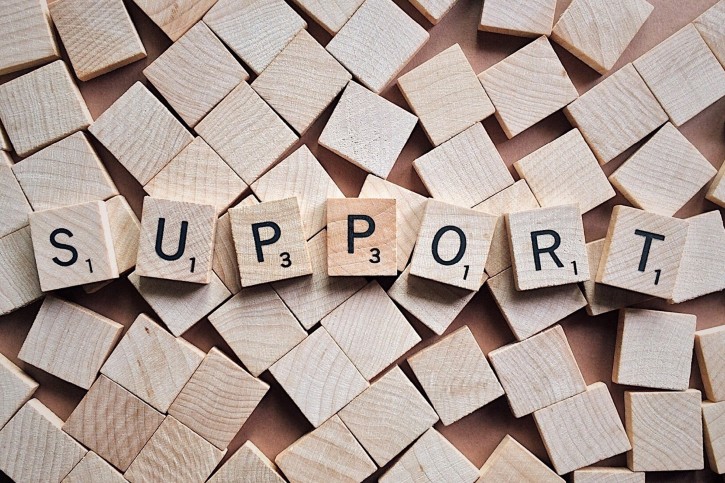 We offer a free open access support service to make it easier for you to discover and apply for article-processing charge (APC) funding. ​​​​​​​Learn more here.

Check if your institution is a BMC member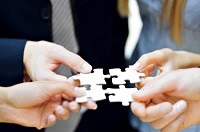 More than 500 institutions have partnered with BMC through the membership program. As an affiliated Author from a member institution, you may be entitled to submit your manuscript without paying the article processing charge (APC) or with a discount. Check here if your institution is a member!
ISSN: 2510-3636 (electronic)